Everything You Need to Fly Personal-Item-Only by The Strategist
November 8, 2023
The best way to travel cheaply these days is to pack light. That's because in the majority of cases, a basic airfare "just covers getting on the plane," says Jasmine Anderson, travel agent and co-host of the podcast Travel Fly Sexy. "Everything else is additional." With full-size carry-on bags an optional expense, what remains free for now is each passenger's "personal item," which can theoretically be anything that's TSA-approved and small enough to fit under the seat in front of them. For short trips on a budget, "you can absolutely travel with just a personal-item bag," says travel creator Jessica Ufuoma. It'll potentially make for a more enjoyable vacation: "You might be arriving on a morning flight and want to explore as soon as you arrive," says Daniel Burnham, senior product-operations specialist at Going. "You can't do that with a trolley full of bags in tow."
No-frills carriers like Frontier and Spirit are strictest on personal-item-size bags, with Frontier even offering commission to staff members who charge passengers extra luggage fees at the gate. To avoid being pulled aside as you board, make sure your bag's dimensions don't exceed 8 x 18 x 14 inches and that it's not too overstuffed to slide into a baggage sizer. Passengers can technically bring only one bag aboard as their personal item, which means that you might be questioned for wearing a cross-body in addition to your backpack. To get around this, try buying a snack at the gate, suggests Travel Fly Sexy co-host Natasha Wilson. "Then place your purse in that plastic shopping bag and smuggle it onto the plane."
Best personal-item accessories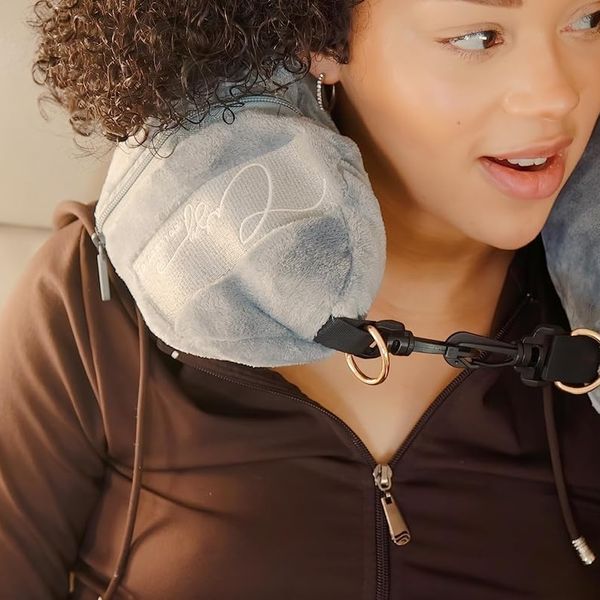 Cosy Collection The Nab (Neck and Bag) Pillow Stuffable with Clothes
$50 now 20% off
$40
Anderson and Wilson both recommend this stuffable travel pillow as a way of sneaking extra clothes onto the plane. "It's a great hack because you can fit extra T-shirts, shorts, and swimwear into something that no one is looking at you sideways for because it's a pillow," says Wilson.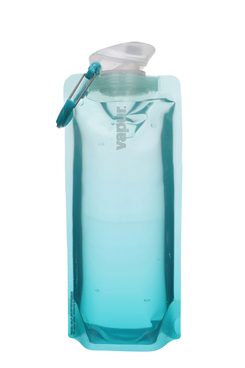 Vapur Wide-Mouth Anti-Bottle
From $12
Water bottles are both a travel essential and a complete packing nightmare, which is why we've been recommending this "Capri Sun for adults" since 2020. When empty, just roll it up and put it in your pocket — or clip it to the exterior of your bag with the included carabiner.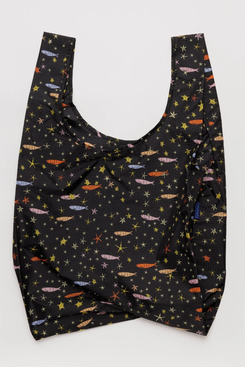 Baggu Standard Baggu
$14
A packable nylon tote bag can hold dirty laundry, wet beach clothes, or groceries. Going's senior product designer, Pratika Appaiah, "never travels without" this Baggu one, which she says "can even be a picnic blanket for one if I go to a park, because it's waterproof."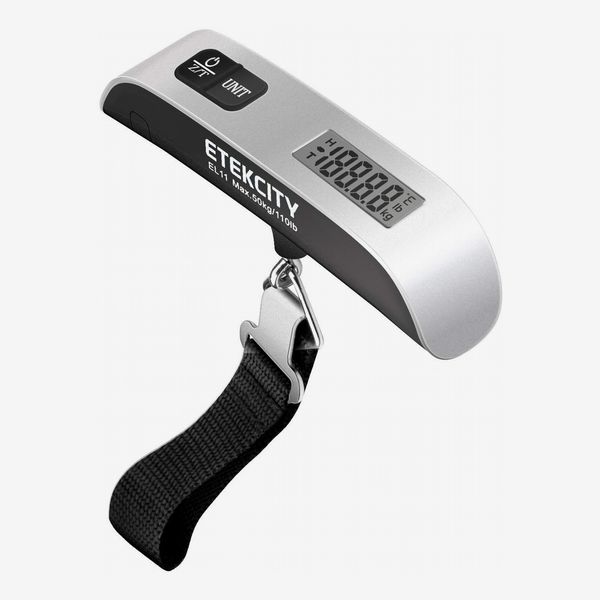 Etekcity Digital Hanging Luggage Scale
From $13
Weight typically isn't a concern with personal-item bags, especially on domestic airlines. "But for international travel, especially in Europe, they definitely do care," says travel agent and content creator Adrie Smith. Because she "never wants to be the person unpacking their stuff on the airport floor," she always makes sure to bring along a travel scale. Burnham agrees that one of these is "an excellent investment."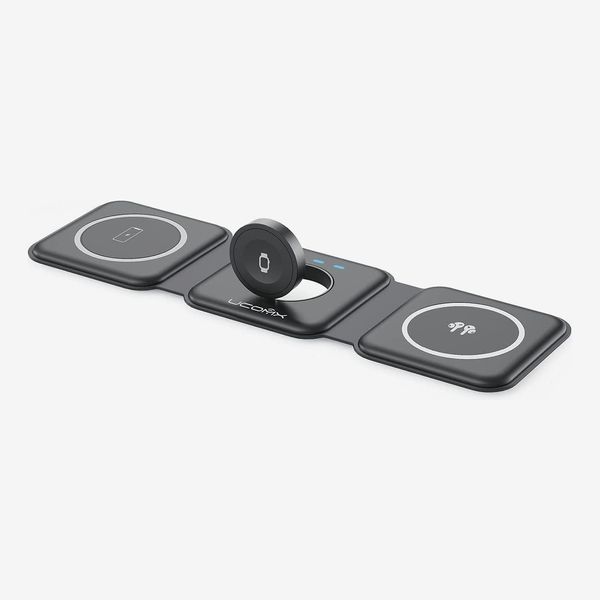 UCOMX Nano 3 in 1 Wireless Charger
$50 now 32% off
$34
Wilson says that this compact three-in-one wireless charger "has significantly decreased the number of cords and gadgets I have to take with me." It can simultaneously charge an iPhone, Apple Watch, and AirPods case.
Check out the full article here:
https://nymag.com/strategist/article/best-personal-item-bag-packing-light.html